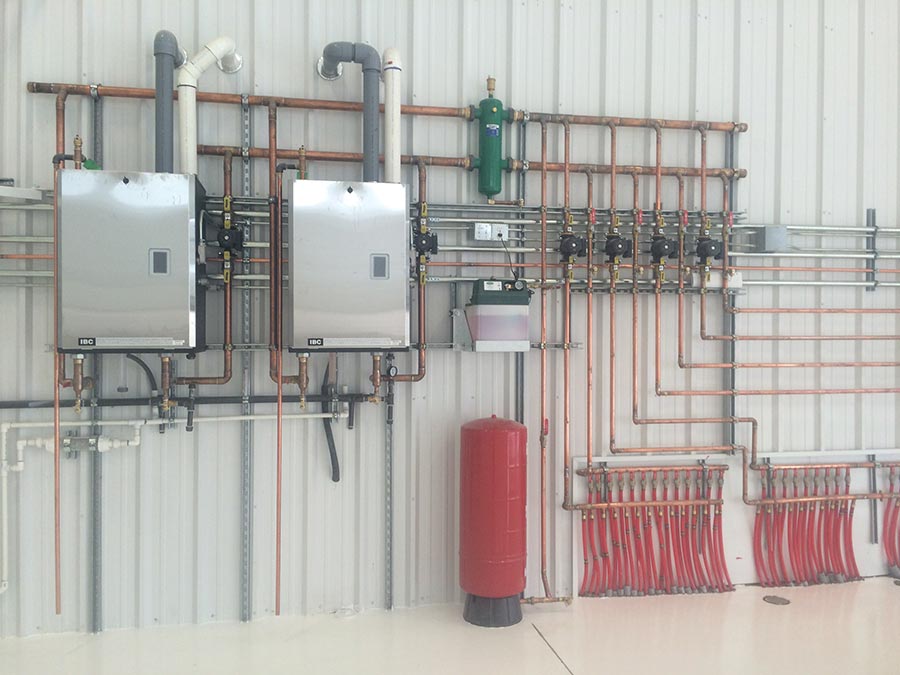 Amour Mechanical Services Ltd. is focused on providing our customers with quality products, workmanship and excellent customer service. We provide services to Edmonton and surrounding municipalities (Sherwood Park, Stony Plain, St. Albert, Leduc, Ardrossan, Spruce Grove, and Cooking Lake)
Call (780) 757-8434 or email us today for more information or to request a quote.
Our Mechanical Services
When using Amour Mechanical Services Ltd., customers in Edmonton can be confident that all of their mechanical needs are met 24 hours a day, 7 days a week. We also provide preventative maintenance programs. From plumbing, heating and air conditioning, to gas fitting and boilers. Amour Mechanical Services Ltd. provides servicing for all residential and commercial buildings. We specialize in servicing high and mid efficient boilers, home repair, backflow prevention, combustion analysis, and furnace repairs.
Products and Services
Take a look at our work in our portfolio gallery.