Have you had your heating boiler serviced recently? We recommend an annual inspection of your heating boiler at the very minimum. We also offer a number of cleaning and maintenance options for your boiler depending on the brand/ type.
---
---
Connector.

Connector.

We Service all Brands

Connector.

Connector.

Professional diagnosis

Connector.

Connector.

Thorough Maintenance programs

Connector.

Connector.

Water analysis

Connector.

Connector.

Prompt Service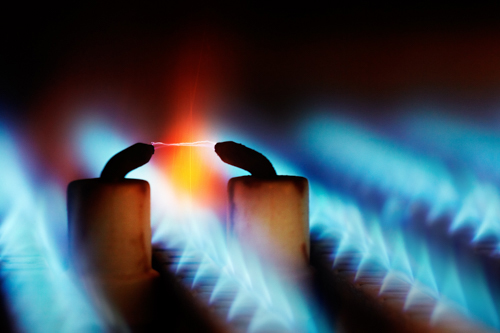 Don't become vulnerable for expensive repair bills from a lack of maintenance.
---
Boilers are just like cars, you wouldn't leave your car without an oil change or checking out your brakes for five years would you?
We have seen 3-4 year old boilers with considerable repair bills due to lack of maintenance.
Contact us today for a free quote!
---
CONTACT US NOW
HOW TO:
My heat is not working? What should I do?
---
Here are a few tips that may save you on a service call; they are simple to check.
---
Connector.

Is there power to your boiler?

You can check your main breaker panel and the switch for the boiler.

Connector.

Is your thermostat turned up?

This is a common mistake believe it or not, and sometimes the batteries are just dead!

Connector.

Is your intake blocked with snow?

This is only on high efficient boilers, but it does happen often. Very simple fix!

Connector.

Is your pilot light on?

These are on the older natural draft boilers. See if you can get your heat going until a service technician can get there to replace the thermocouple. At least it is not an emergency anymore!